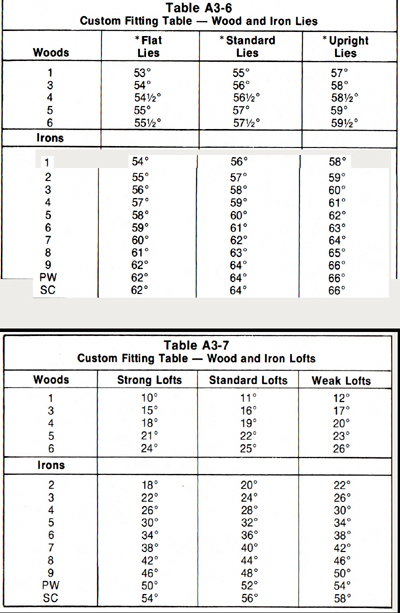 Loft and Lie Chart, My lie's are 6 degrees flat off standard
My lofts are strong starting at 48 with the PW and drop 4 degrees
ending at 16 for my 2 iron. 1 iron is at 13. Driver is 9.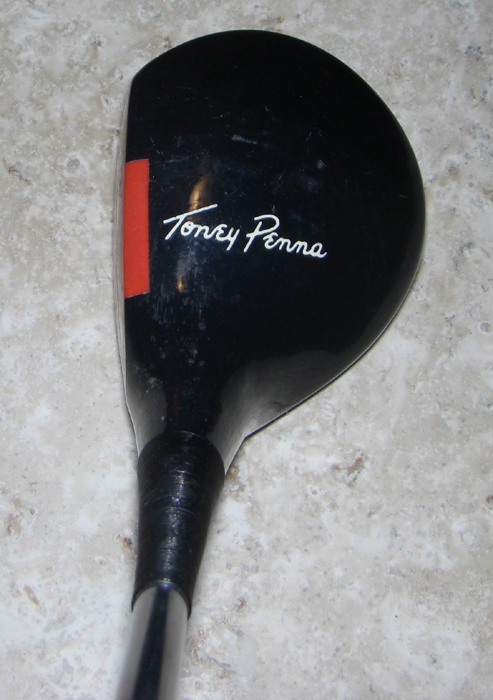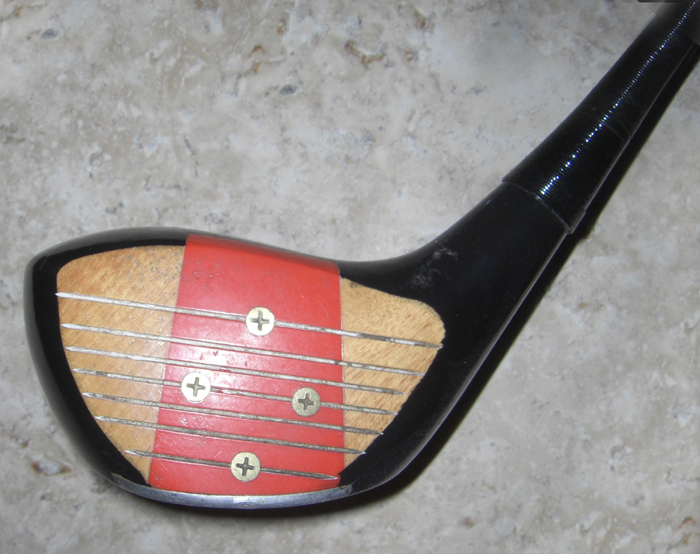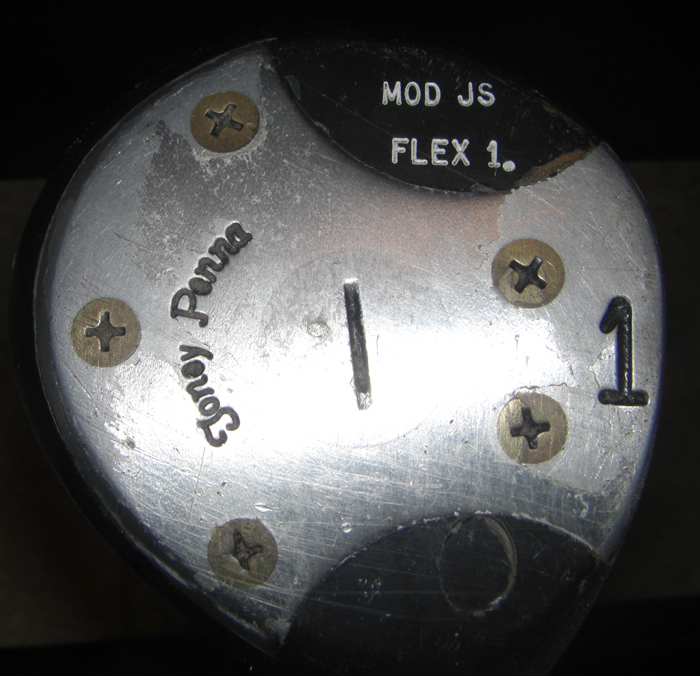 This one is still a Monster Driver..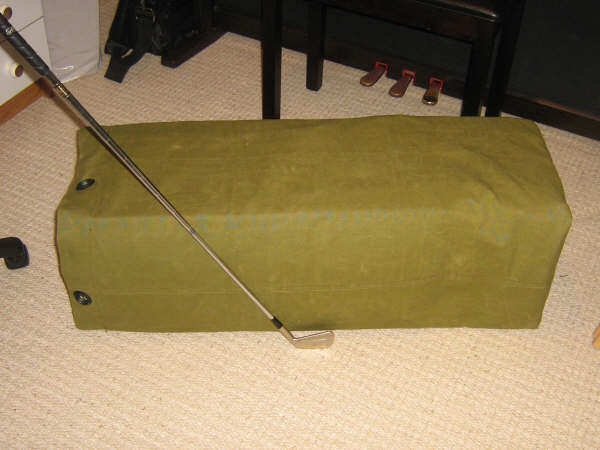 One of my students made this impact bag.. worthy of admiration!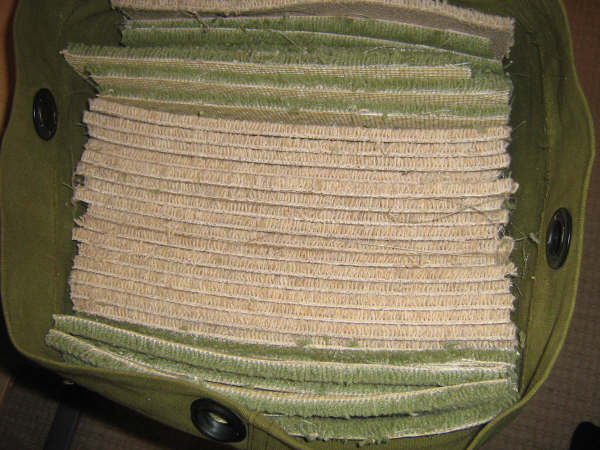 Nothing like the feel of heavy carpet... firm, heavy, but never jarrring.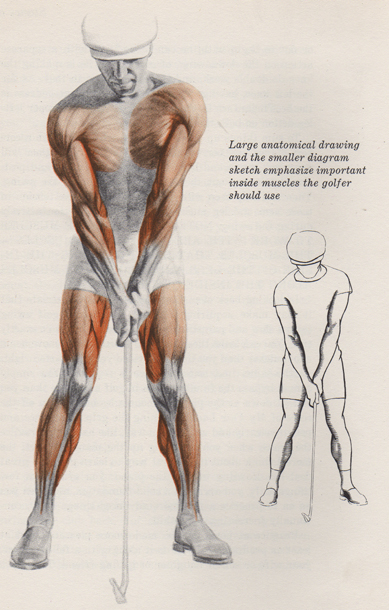 Hogan shows a lot here about cohesive body tensions in the golf swing.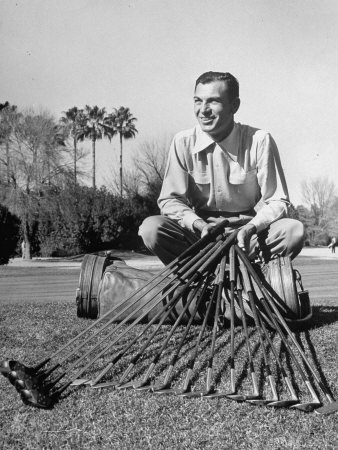 In the 1940's, 16 clubs were allowed in the bag.
Don't believe me? Count em!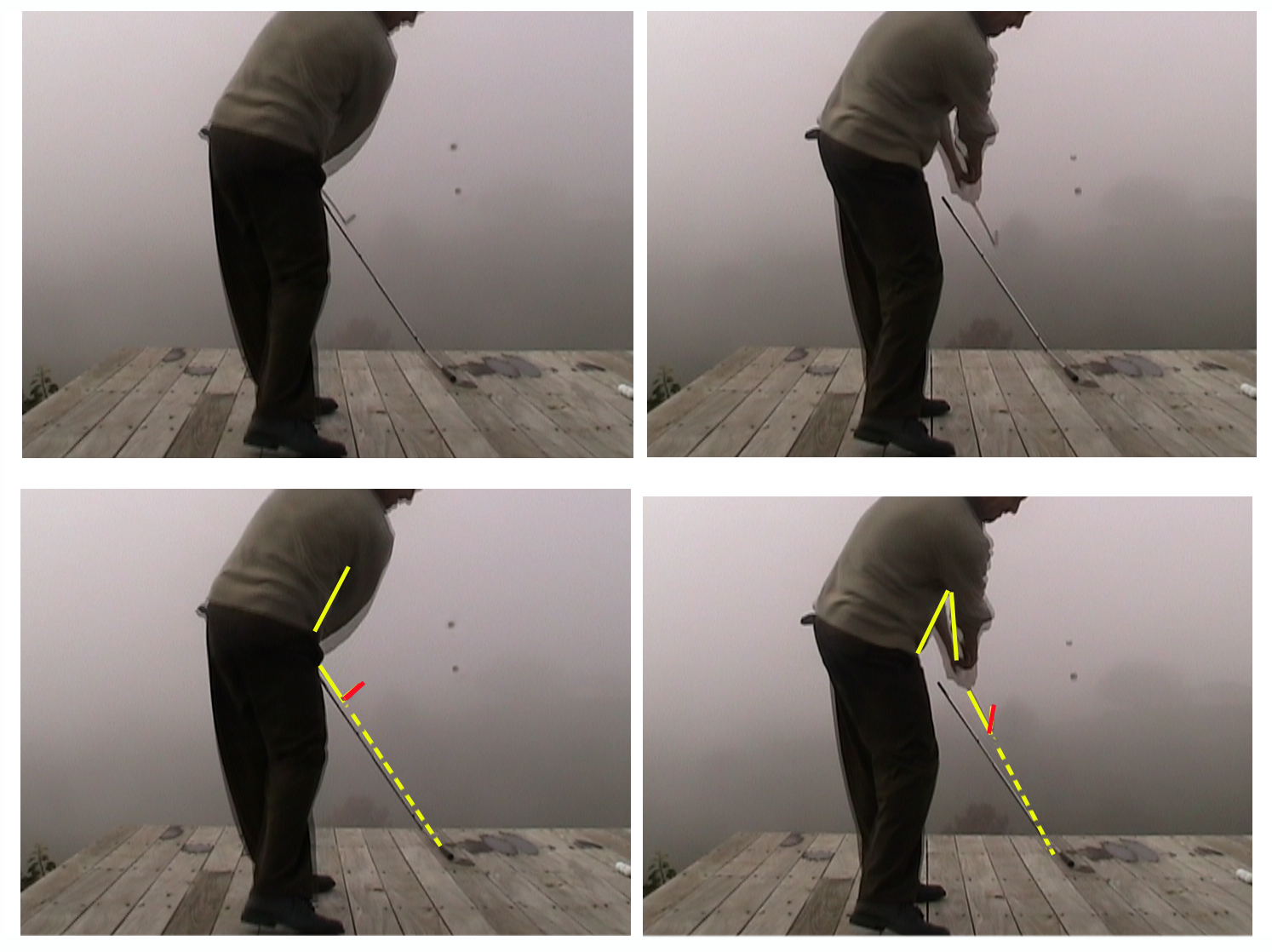 Here I show hitting vs swinging. Hitting release on the left, swinging on the right. Swingers make golf much
more complicated by moving the shaft into an equal-angular spiral post impact. Much like a seashell. The golf
swing becomes much more a case of perfect rhythm and timing. It takes a special talent. The left arm and shaft
seek an inline condition. As a swinger, you go with it, as a hitter you fight it. Fight for your right to be on plane!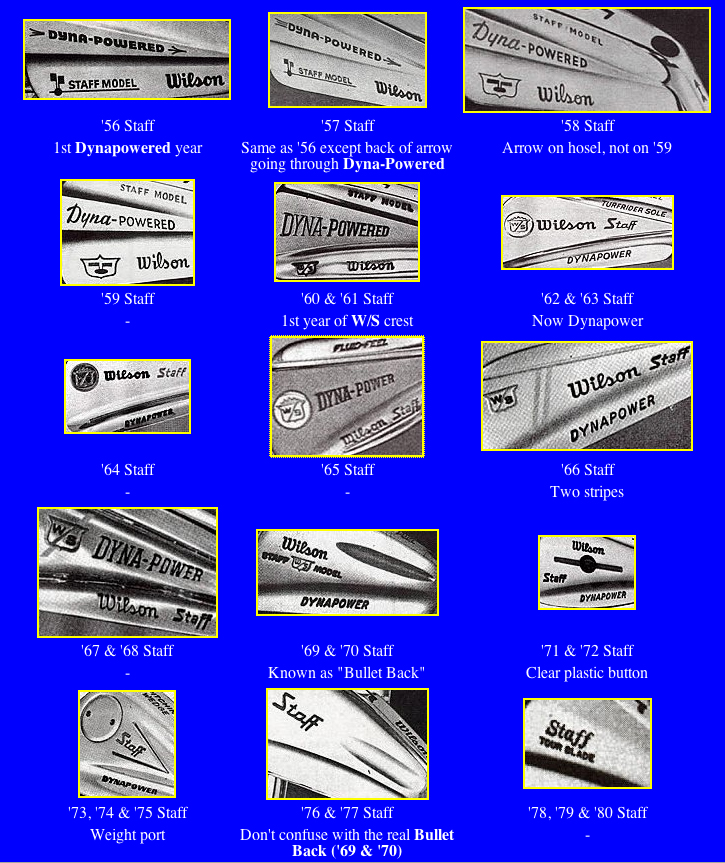 The Wilson Dynapower series is one of the greatest. You can't go wrong with a great set of muscleback blades.
The heavier clubs put the proper load into the muscles and teach your body what needs to be felt to strike a golf ball
properly. Distances are easier to control with heavier clubs, and the tighter sweetspots give you the proper feedback
so you can improve your golf swing.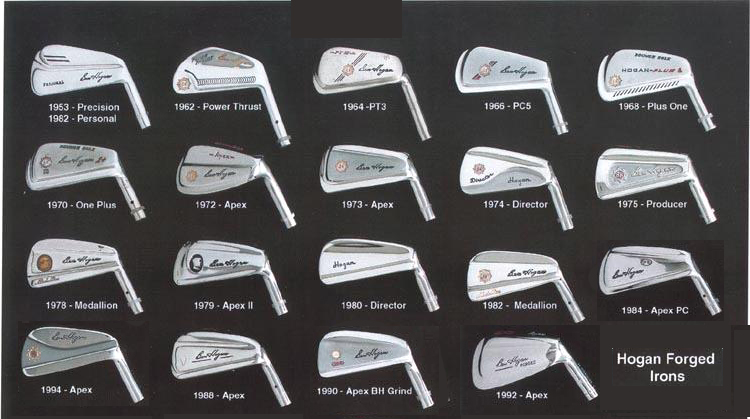 The Hogan blades. The 1970 Bounce Soles and the 1962 Power Thusts are my favorites. The 84 PC's are also a great
blade, much like some of the mid 60's grinds.